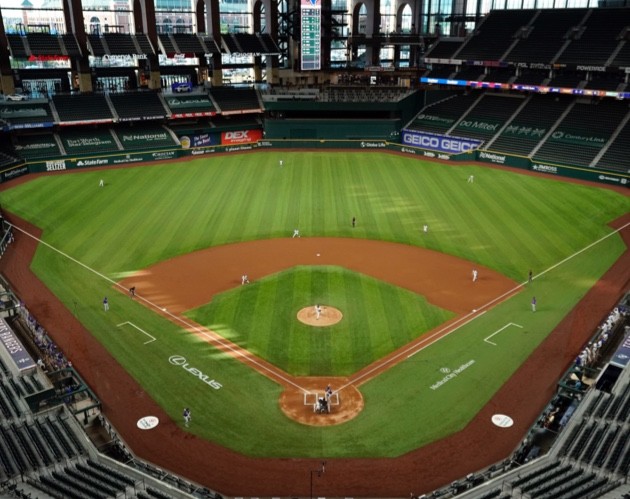 Live on what they play on!
At Family Turf Wholesalers, we carry Shawgrass' Geofill, the best natural infill for your artificial grass that's currently available. Shawgrass' Geofill has been used for many professional sports franchises, including Texas Rangers, Miami Marlins, Arizona Diamondbacks, and more, and now you can have that same quality at your home or business. Geofill is made from natural materials that have natural cooling properties so your yard and artificial grass will look beautiful and keep maintenance to a minimum, which means less time on your yard and more time enjoying life.
The natural choice
Geofill, a high-quality natural infill, will replace soil in your landscaping projects and boasts many benefits. Thanks to Shawgrass' manufacturing process, which includes saltwater retting, Geofill is resistant to mold, mildew, and salts. Made from a blend of coconut fibers to create a natural matrix, the infill will be locked in to prevent it from shifting and movement. Since Geofill is natural, it reduces the use of chemicals found in many fake soil infills. It is a safe choice that will not damage the environment. You will love the look and performance of Geofill at your home or business!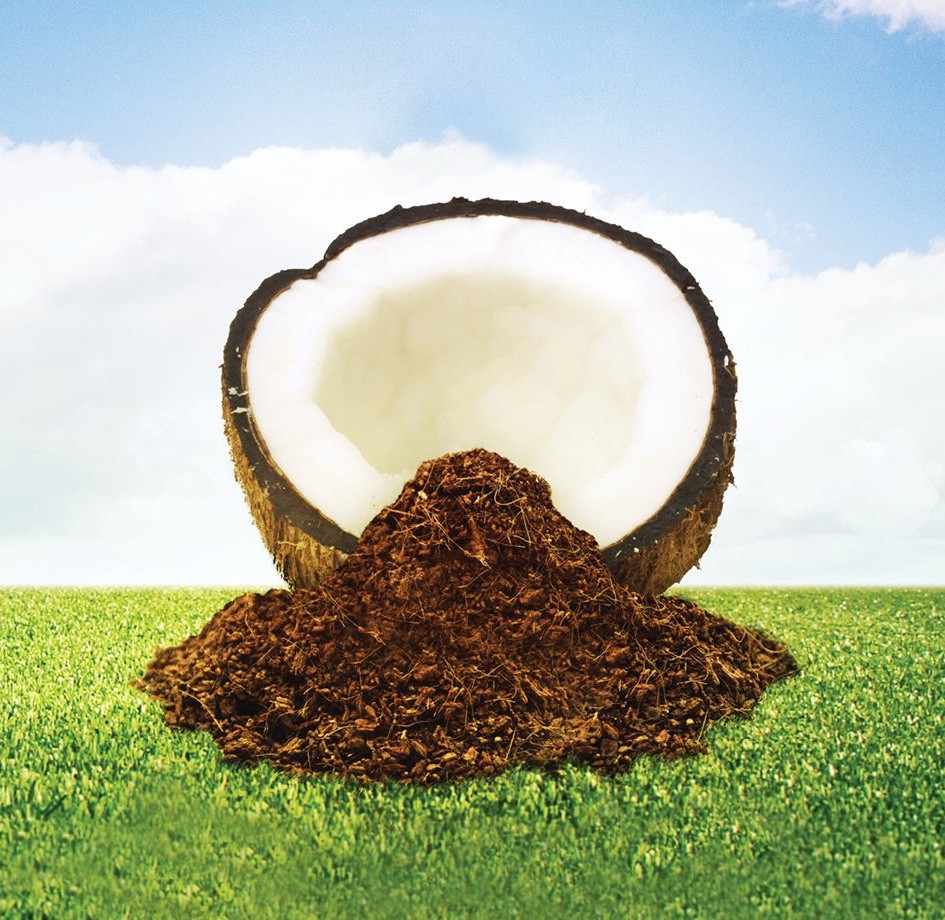 Geofill®
landscape application
Geofill gives you a natural aesthetic and a cooler surface than other infill options. Learn more about the simple process of spreading Geofill on your artificial turf!
Natural. Performs. Proven. Cooler. Affordable.
Geofill will give you a cooler turf surface, meaning you can use your lawn even when it's hot outside. The cooling system works because Geofill stores water, which evaporates as the sun warms the ground. As the temperature begins to increase, the evaporation cools the turf. As the sun's heat increases, the amount of water evaporating also increases, which cools the ground even more.