We'll bring the
samples to you
Want synthetic turf at your home, business, or recreational facility but don't know where to start? We can help! Fill out the form to take advantage of our shop at home services and one of our experts will respond to you shortly.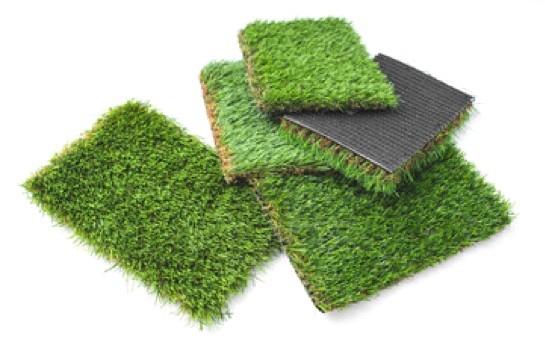 Fill out the form to get started
"*" indicates required fields
LOCATIONS
Serving the greater Orange County Area
Our team of artificial grass experts are dedicated to serving the residents of Orange County, as well as select areas in Los Angeles and Riverside Counties. With extensive experience working with a diverse range of clients, including HOA's, landscape architects, home builders, and swimming pool companies, let us bring
your vision to life.