9 Unique Ways to Use Artificial Grass Outdoors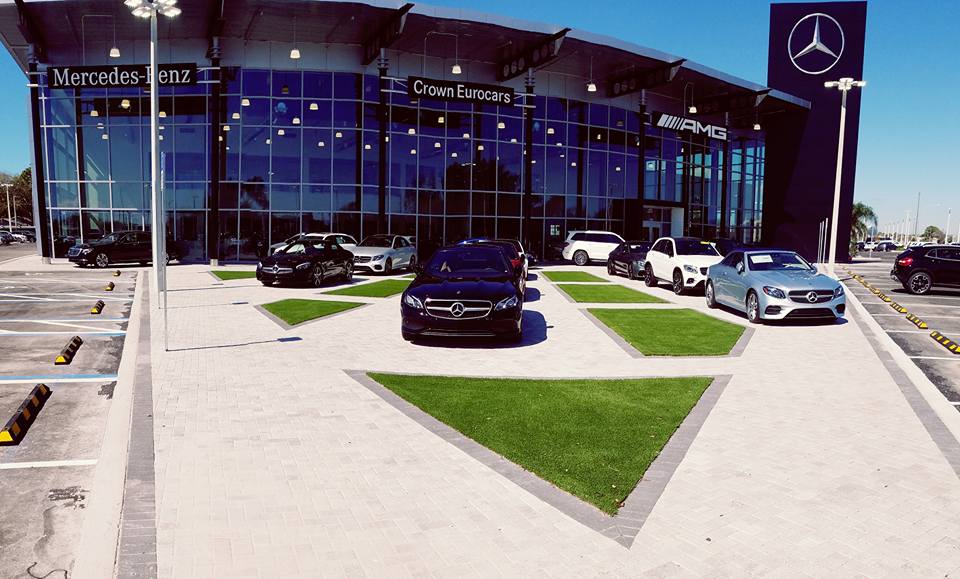 Artificial turf gives you the ability to add a little greenery to places that would be hard to manage natural grass. We've put together some ideas for you to start thinking outside the box when it comes to fake turf.
Community Shared Areas
Common spaces are usually exposed to a lot of foot traffic, which can deteriorate paths in natural grass. As a result, a once lush-looking space can promptly become an ugly sight. But with artificial turf, you can feature a common place that is green and great-looking all year round.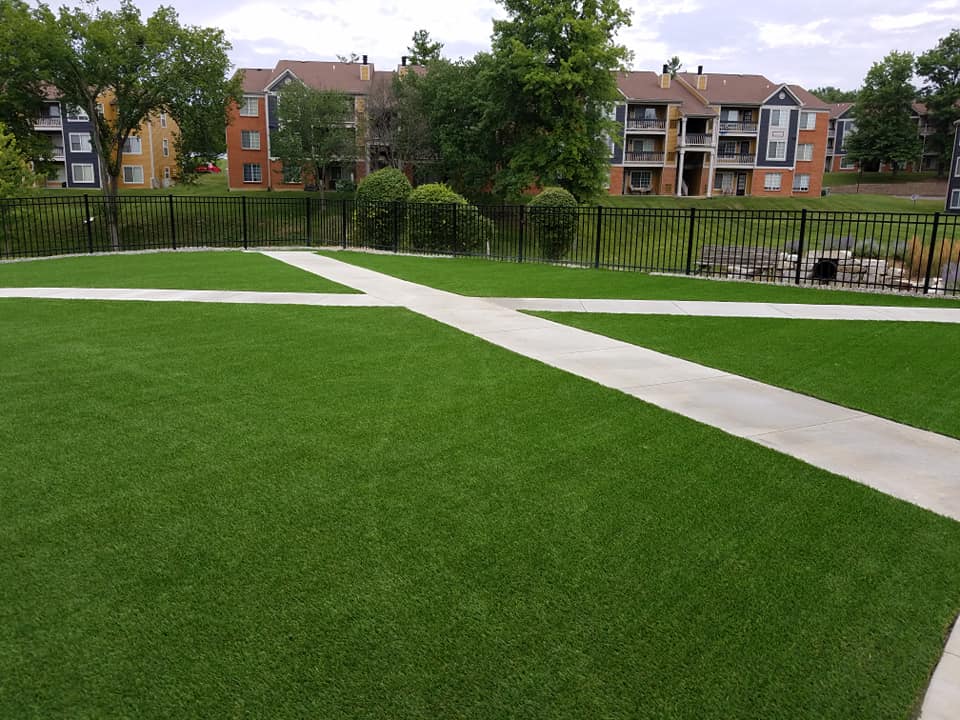 Play Areas
Are you scouting for a simple, cut place to play yard games? Then, synthetic grass is what you want! You can play crucially any yard games on fake grass without thinking about destroying the turf with constant use.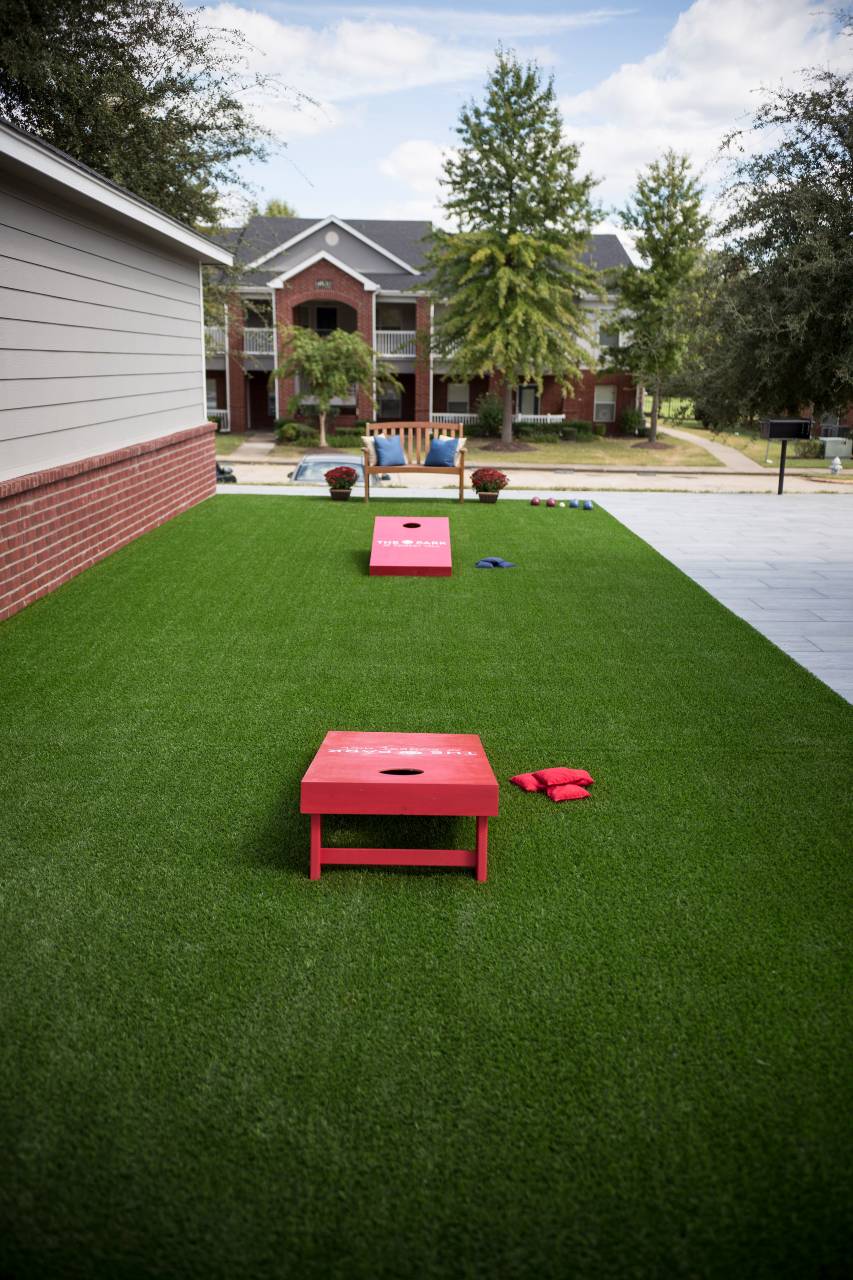 Pet Lawn
If you operate a pet park or need something more reliable for your patio, artificial turf is one of the best choice you can take. fake grass is permeable and allows urine to drain through swiftly. Plus, solid waste can easily be eliminated and rinsed clean.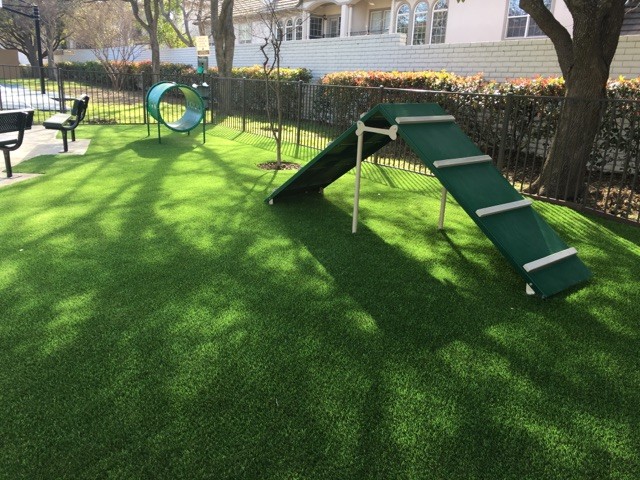 Recreation Lawn
You can create a charming recreational lawn area with artificial turf. Because it's reliable and won't discolor in the sun, it makes an exceptional investment for places that get used a lot. You can design the green space to be as large or as small as you want.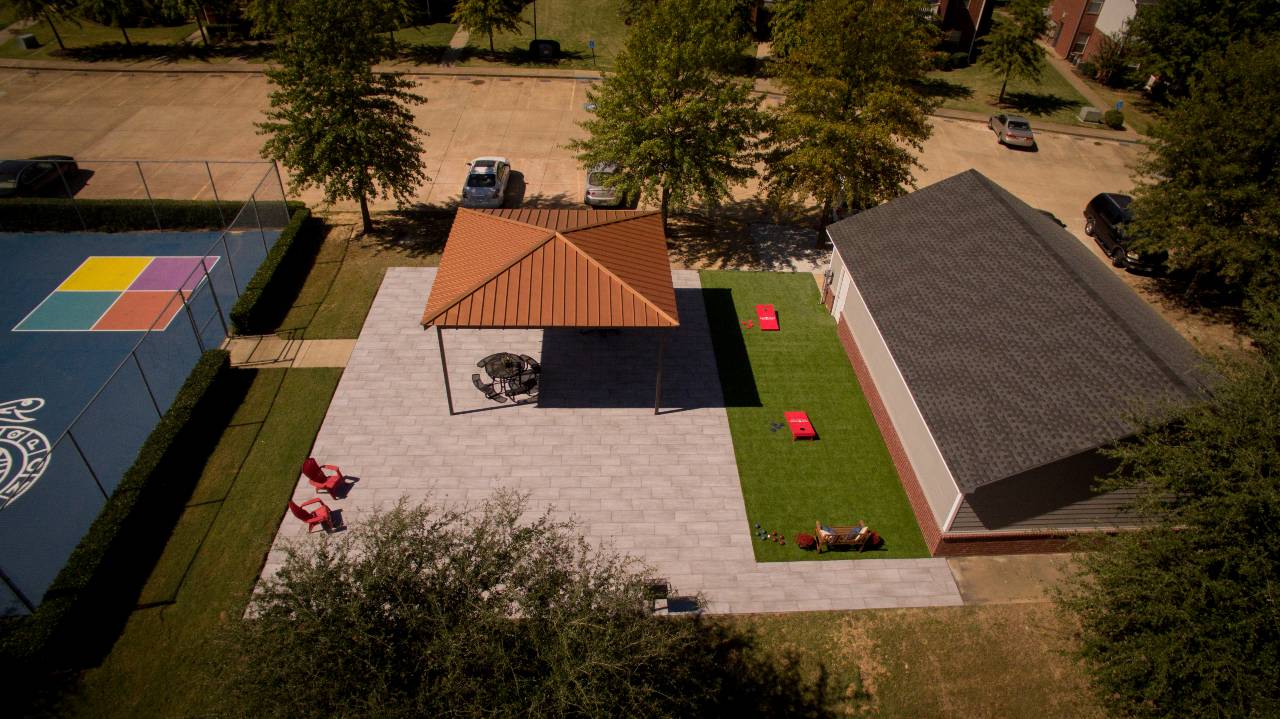 Building Entry
Consider artificial grass for Home entry. You can combine it with some live plants and figures for a unique look. The maintenance team at your building will surely thank you for making their work a bit easier!

Lawns
With artificial turf, you can create a lush yard area that features live plants and flowers without the added inconvenience of mowing. This will free up your time and money so you can focus on nurturing your precious flowers instead.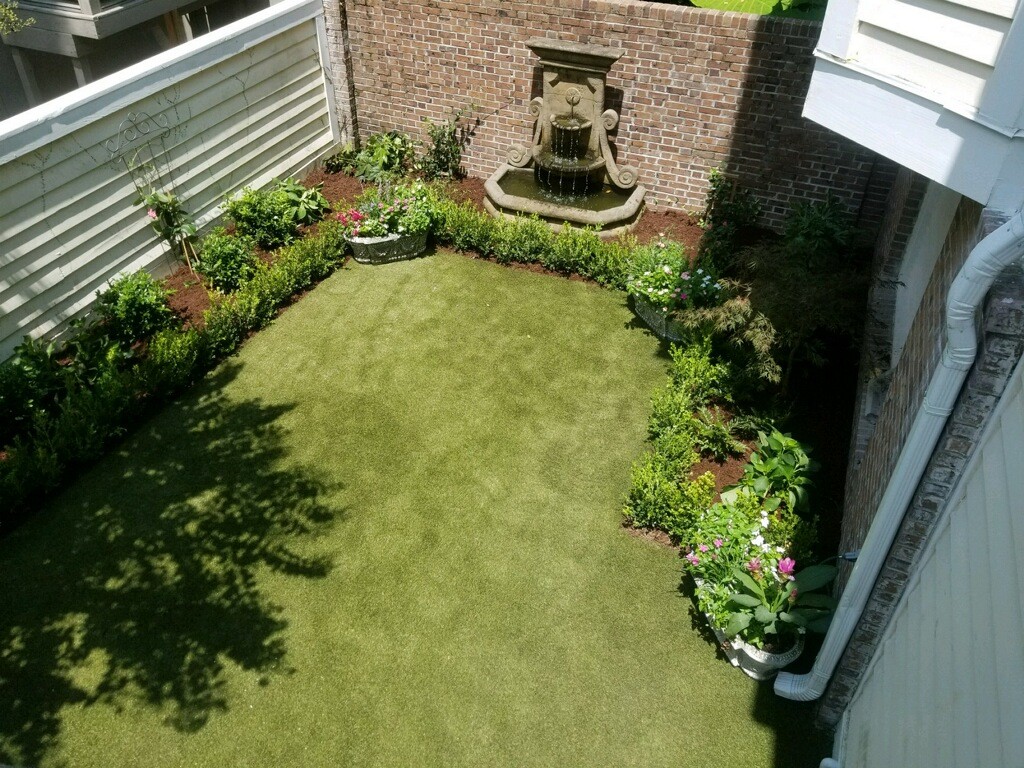 Miniature Lawns
Do you have a miniature patch of a yard that is a difficult to mow, water, and fertilize? Making the change to artificial turf can increase your curb charm, demands very little maintenance, and will make your garden the envy of the whole community.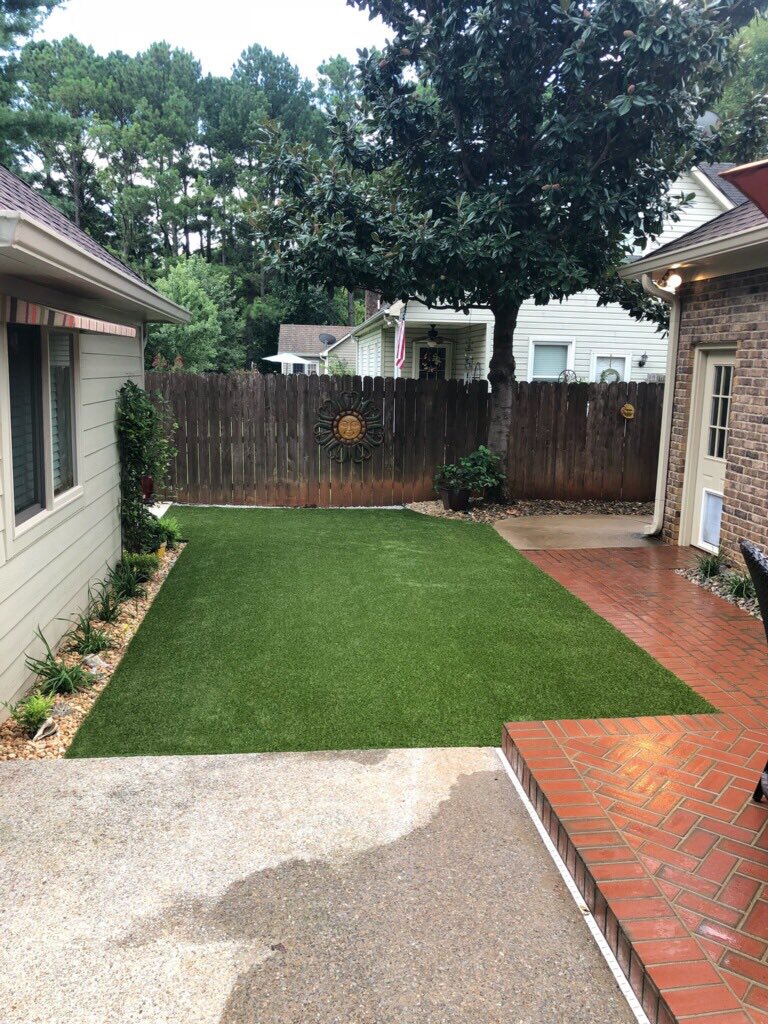 Between Pathways
Accenting with turf in-between pathways can be a beautiful look. But it's one that is really hard to maintain with natural grass. fake turf will always look even and never invade onto the pathways, so you'll have clean-cut lines all year!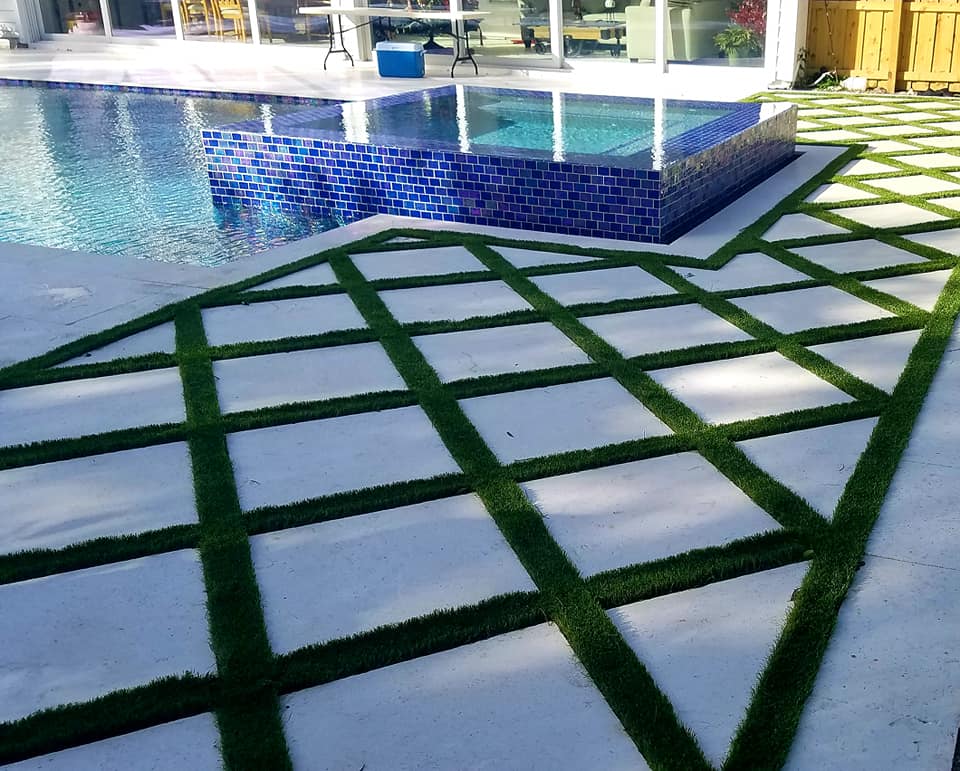 Park Elevation
Synthetic turf is perfect for playgrounds. If you get playground-specific turf, it's IPEMA-Certified and ADA accessible, too! Because synthetic grass can be worked over any type of surface, you can create gorgeous-looking concepts that are safe, and kids will still love.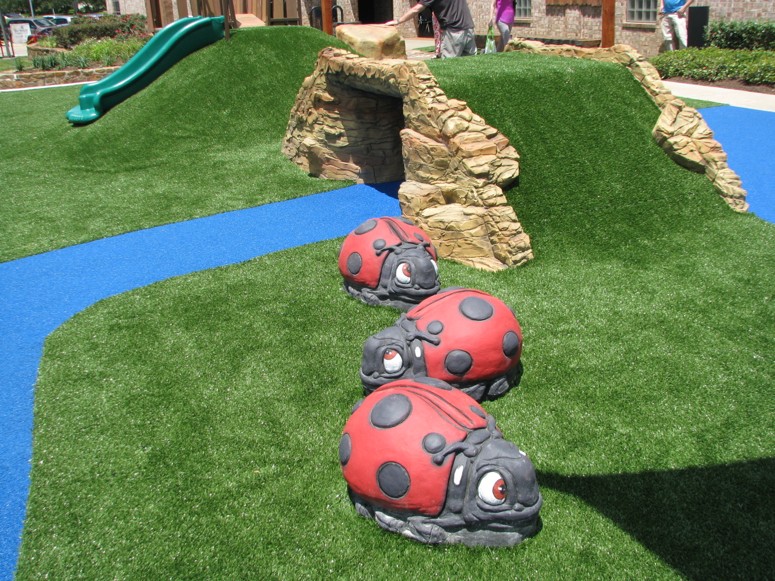 Ready For Endless Potential?
Family Turf Wholesalers is here to aid you with your outdoor turf projects! Contact us today to get complimentary specimen and consultation.